Alphagraphics Gift kits
For this project in 2022, Branding Unlimited, LLC was tasked with designing a hybird campaign that could be dropshipped to employees and clients. We designed, a fully custom gift kit with 5 unique branded gifts, a full bleed mailer box, and high gloss note card that brought everything back to the core message: Make it Happen.
Custom Food Grade Enamel Tins
Our client approached us with an idea… They wanted to produce a unique item to incluce in their holiday thank you gifts. We designed and manufactured these fully custom, food grade enamel tins. The tins were distributed throughout their network with holiday sweets. A high perception of value is often evident on custom well planned projects, like this. Looking to take your branding/promo items one step further? Get in touch!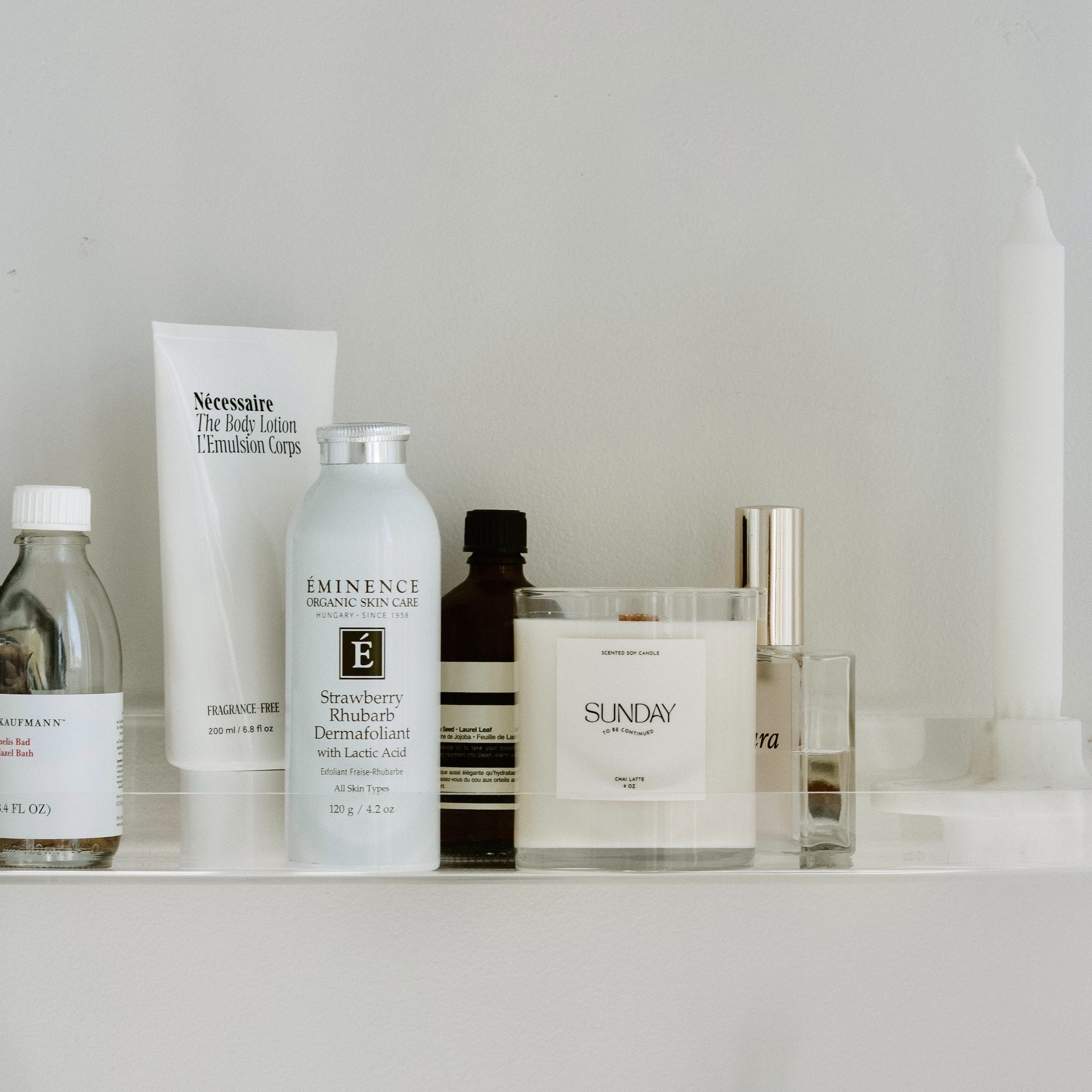 Contact
Support@brandingunltd.com
(206) 819-2028