We understand that every business is different, so we analyze your specific needs before developing custom solutions to meet your business goals.
"Simply put, our business is helping you grow your business"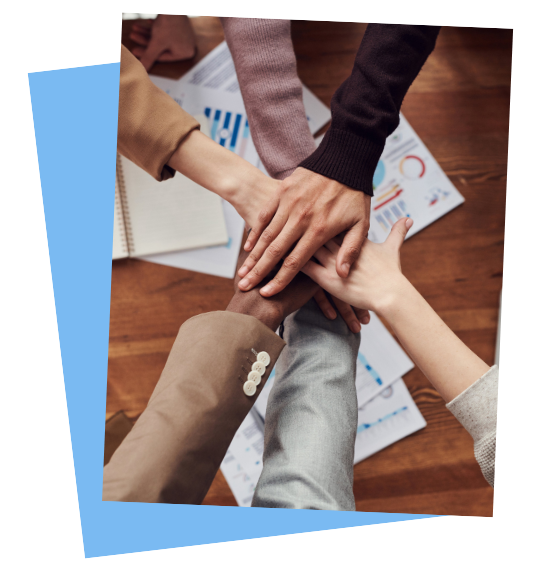 "Branding Unlimited is the only company we trust to make our products. 
Since 2018, Branding Unlimited has facilitated our international product design, sampling, manufacturing, logistics, and even final delivery to our customers.  They really have been there to support us every step of the way.
Branding Unlimited's relationship with China, specifically, continues to provide us with astonishing delivery times for overseas production. 
Quality –YES, Prices –YES, Timelines –YES
Our business GREW at 5x our projected rate, after partnering with Branding Unlimited. The guidance they offer and the quality of work they deliver has allowed us to focus our time elsewhere, while our business continues to soar. 
-Sasha F.-
"Randy and the Branding Unlimited team really came through to support a large, nationwide project with many moving pieces to it. Their level of responsiveness and ability to make things happen in a timely manner exceeded my expectations. We have definitely found a valued partner in Branding Unlimited."
-Dave T.-
Senior Marketing Product Manager
AlphaGraphics, Inc.
"Randy and the team at Branding Unlimited have been Aldrich Advisors' go-to partner for branded apparel and promotional items for years. We have a decidedly discerning audience—both internally and in terms of our customer base—who expect creative ideas, timely delivery, and high-quality products, and Branding Unlimited consistently delivers. Plus, their team is simply a delight to work with, consistently offering prompt responses and a proactive approach to brainstorming new product options.  Highly recommend!"
Director of Marketing
Aldrich Services LLP
"Randy's team produces top quality marketing apparel and is extremely easy to work with. Every item is shipped on time and correctly.
Andrew McKechnie
SVP/Director, Columbia Healthcare Banking, a Division of Umpqua Bank
"I have been using Branding Unlimited for several years now and I am always delighted with the high quality products, quick delivery and outstanding customer service they provide! Our clientele are always delighted with the merchandise they receive, and Randy always makes it so easy, by finding exactly what we're looking for. Thank you Randy and the Branding Unlimited Team!"
Sales & Pre-Construction Coordinator
"Branding Unlimited has been partnering with our firm for over a decade and we appreciate the experience the team brings to our organization.  They are prepared to tackle any project – large, small, and last minute and they help us find solutions to bringing the best swag to our people, clients, and communities."
One of Accounting Today's Top 100 Firms

We specialize in helping our clients realize their business goals by creating results-oriented marketing programs that achieve tangible, real-world results.
We are a leading provider of digital marketing, promotional products, print services, distribution/fulfillment, and E-store set up and management. We help businesses of all sizes achieve their marketing and branding goals by providing them with the solutions they need to reach their target audience and grow their business.
We create products that your customers will love!
Together we can:
Brainstorm from a wide range of promotional products & services in support of your marketing campaign

Select items from leading brands that are exciting and innovative

Create company E-Stores that include Inventory Control, Distribution, Online Ordering, Payment Processing and Cost Center Reporting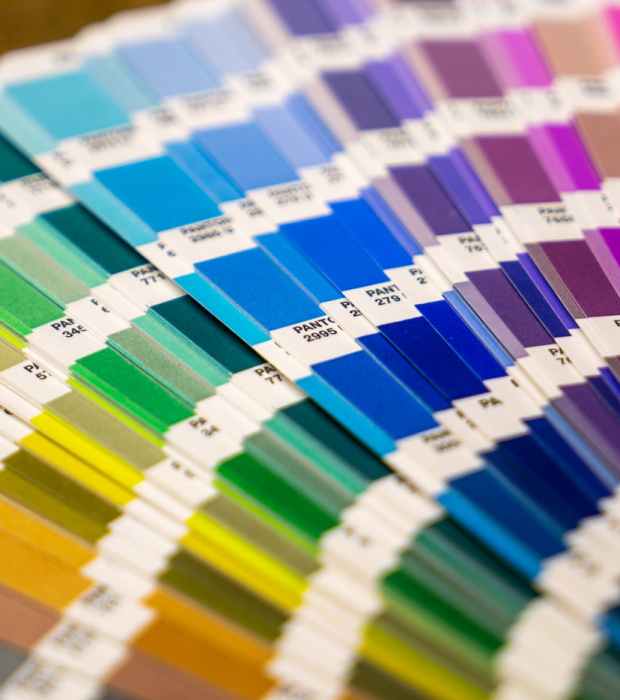 Send us an email & let's connect!