Branding Unlimited transcends mere service provision; we are a strategic partner, a creative collaborator, and a steadfast ally in the dynamic realm of branded merchandise. Our seamless integration of design, production, logistics, e-commerce, warehousing, and social media elevates us from ordinary suppliers to indispensable brand partners.
With Branding Unlimited by your side, your brand goes beyond product sales; it crafts experiences that leave an indelible mark on the hearts and minds of consumers worldwide. We're not just about tangible items; we're about forging emotional connections that resonate long after the product is gone.  Branding Unlimited is redefining the art of branded merchandise, one innovative concept at a time. We're shattering geographical boundaries, seamlessly connecting brands with their target audiences across the globe.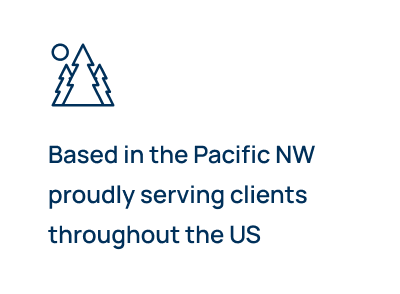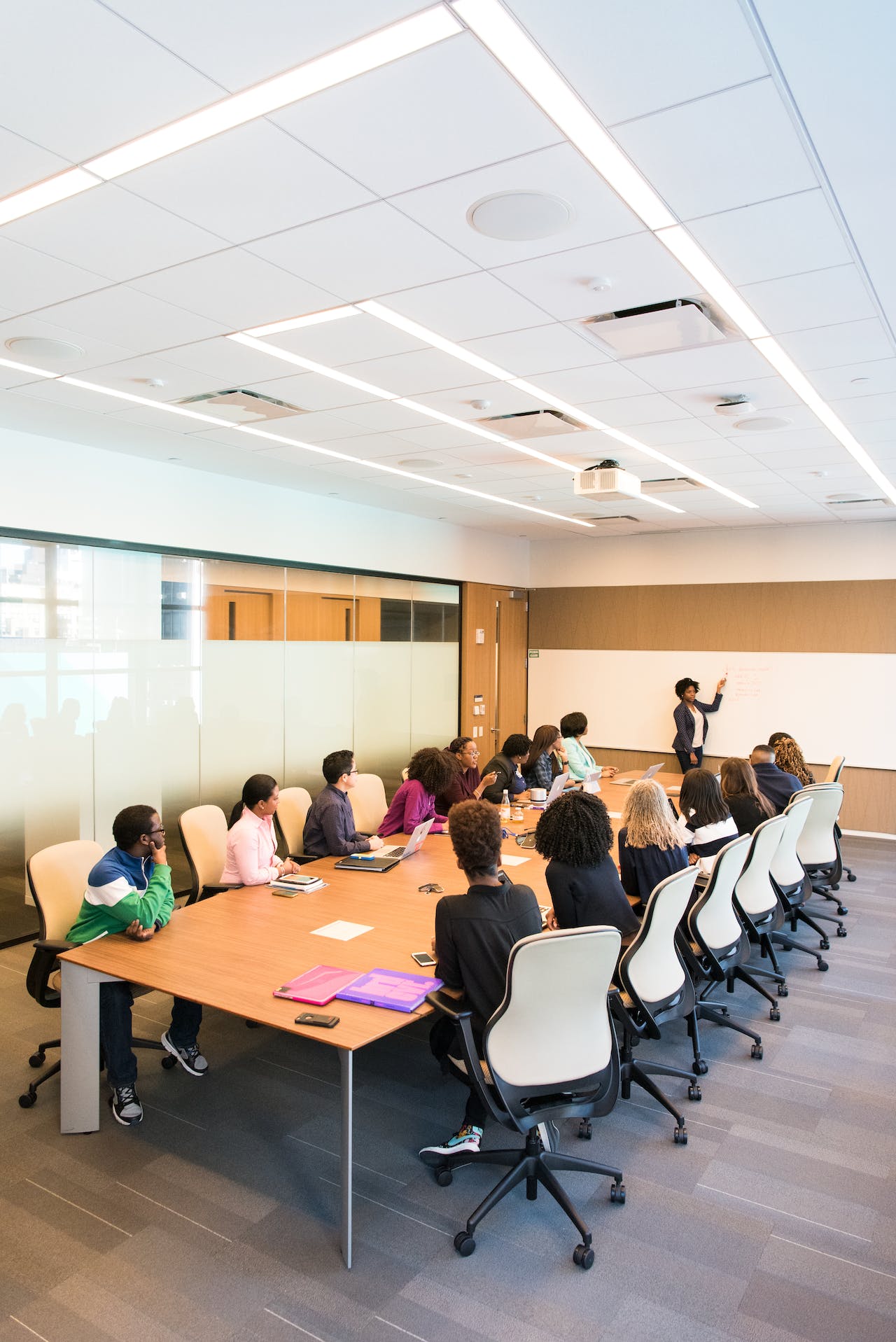 If you are looking for a better way to tell your business or organization's story and grow your presence in the market, reach out to us at Branding Unlimited, a full-service brand management company, headquartered in Lake Oswego, OR.
Our comprehensive, supportive process helps businesses tell their stories and achieve their goals for growth. 
Our number one priority is to understand, embrace and execute your needs. It's the heart of what we do.
Randy Fuller has worked in the Brand Management space for over 30 years. Working with companies like The Westin Hotels, Sprint, Microsoft, Wyndham Hotels and Resorts, Group Health, and AlphaGraphics. As founder and managing partner of Branding Unlimited, Randy has been instrumental in the exponential growth over the past few years
Send us an email and let's start a project together.