We specialize in helping our clients realize their business goals by creating results-oriented marketing programs that achieve tangible, real-world results.
We are a leading provider of digital marketing, promotional product services, print services, distribution/fulfillment, and E-store set up and management. We help businesses of all sizes achieve their marketing and branding goals by providing them with the solutions they need to reach their target audience and grow their business.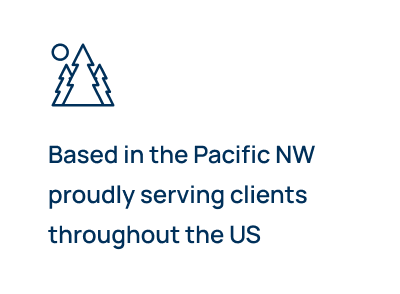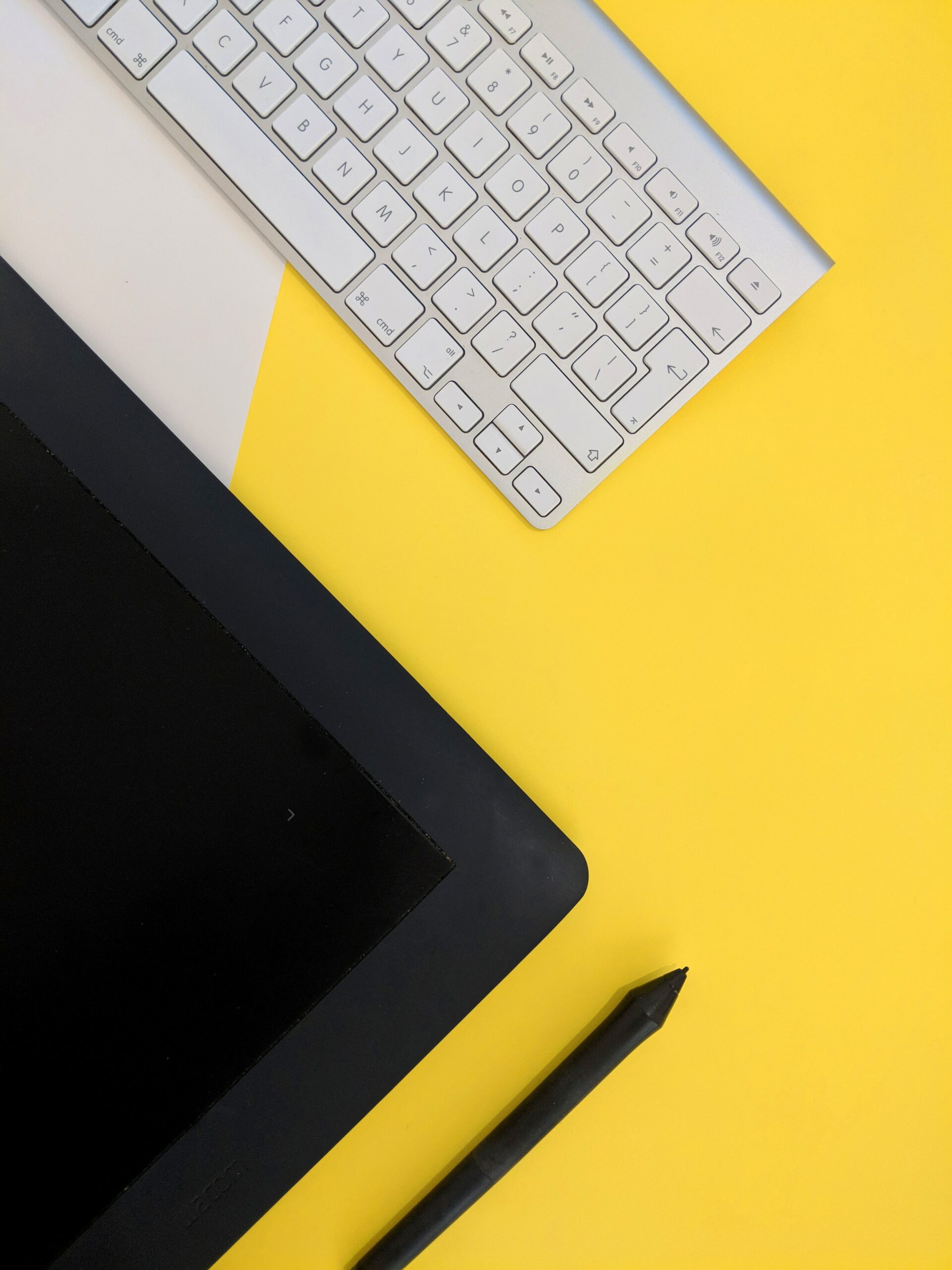 If you are looking for a better way to tell your business or organization's story and grow your presence in the market, reach out to us at Branding Unlimited, a full-service brand management company, headquartered in Lake Oswego, OR.
Our comprehensive, supportive process helps businesses tell their stories and achieve their goals for growth. 
Our number one priority is to understand, embrace and execute your needs. It's the heart of what we do.
Randy Fuller has worked in the Brand Management space for over 30 years. Working with companies like The Westin Hotels, Sprint, Microsoft, Wyndham Hotels and Resorts, and Moni. He is the founder and managing partner of Branding Unlimited and has been instrumental in its exponential growth over the past few years
Send us an email and let's start a project together.